Candidate's Corner - Chaos and Control
Its time for parents in New Jersey to join together with caring educators to take our schools back from the union and special interest groups. We we do not CONSENT.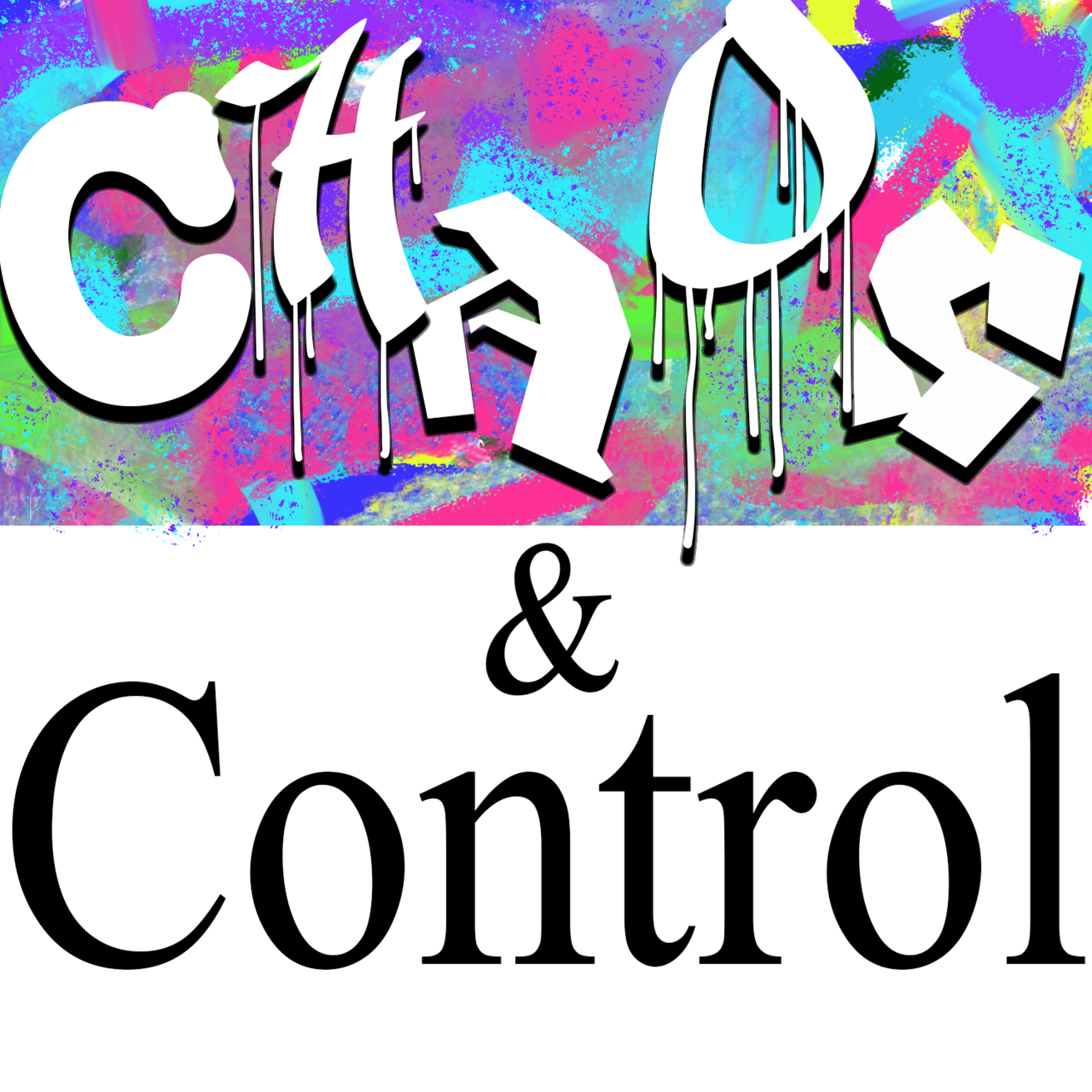 Chaos and Control
Join the parent union. Parents, grandparents, educators and child advocates are taking back schools from government mandates.